Printed Matters Virtual Art Book Fair Select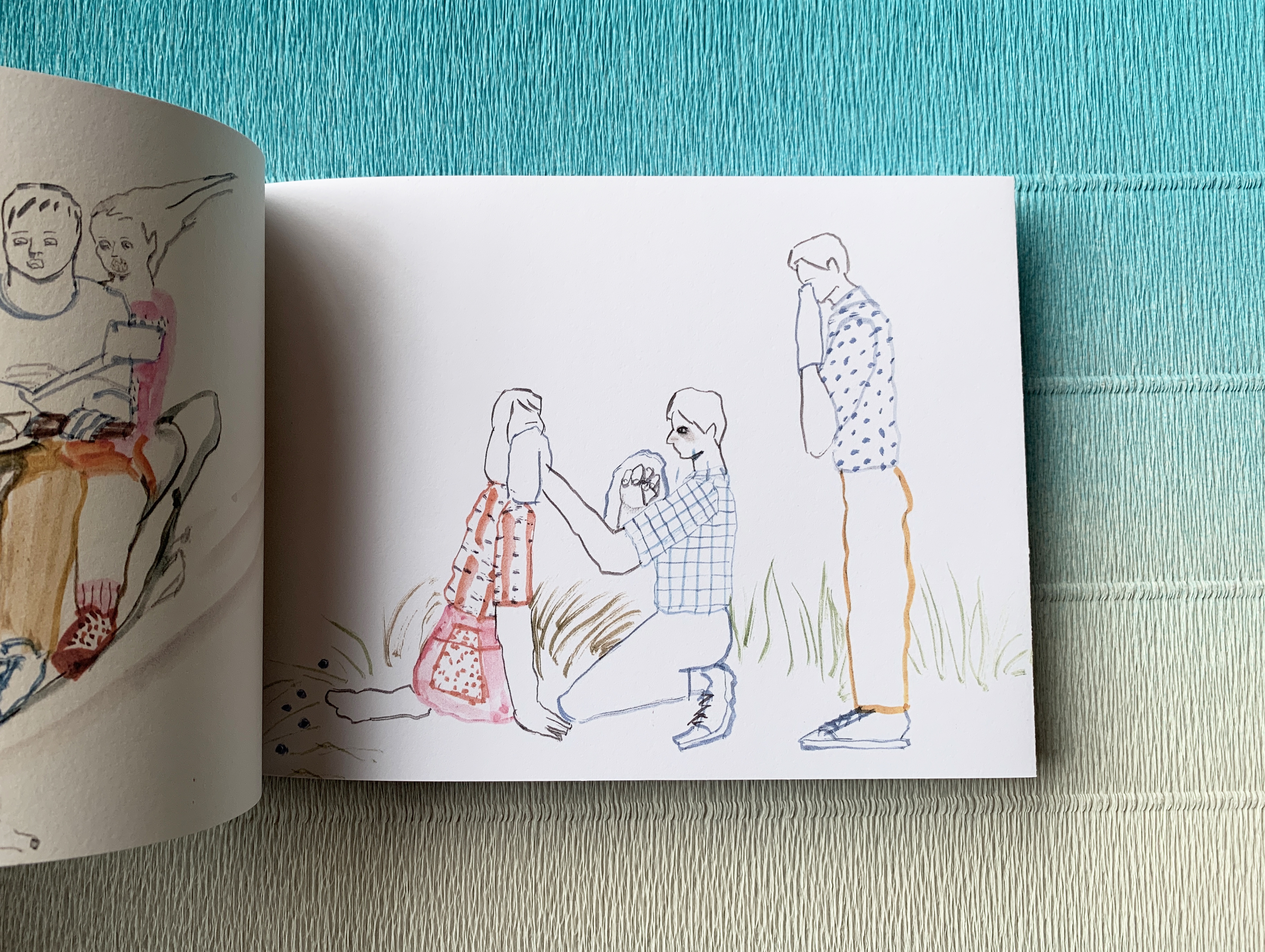 My Diary
New
Arisa Odawara

Distant moons
New

Eunice Luk

Dream Door

New



Jesjit Gill


Sound Journal - Do-Nothing

●
Digital
Various Artists
Several Observations

●
Vanessa Maltese

Jam on Toast
●
Katie Lyle
Seed to (small) flower

New



Eunice Luk
Silky Pup

●
Eunice Luk
Special Programs
In the studio with Arisa Odawara

小田原亜梨沙のスタジオにて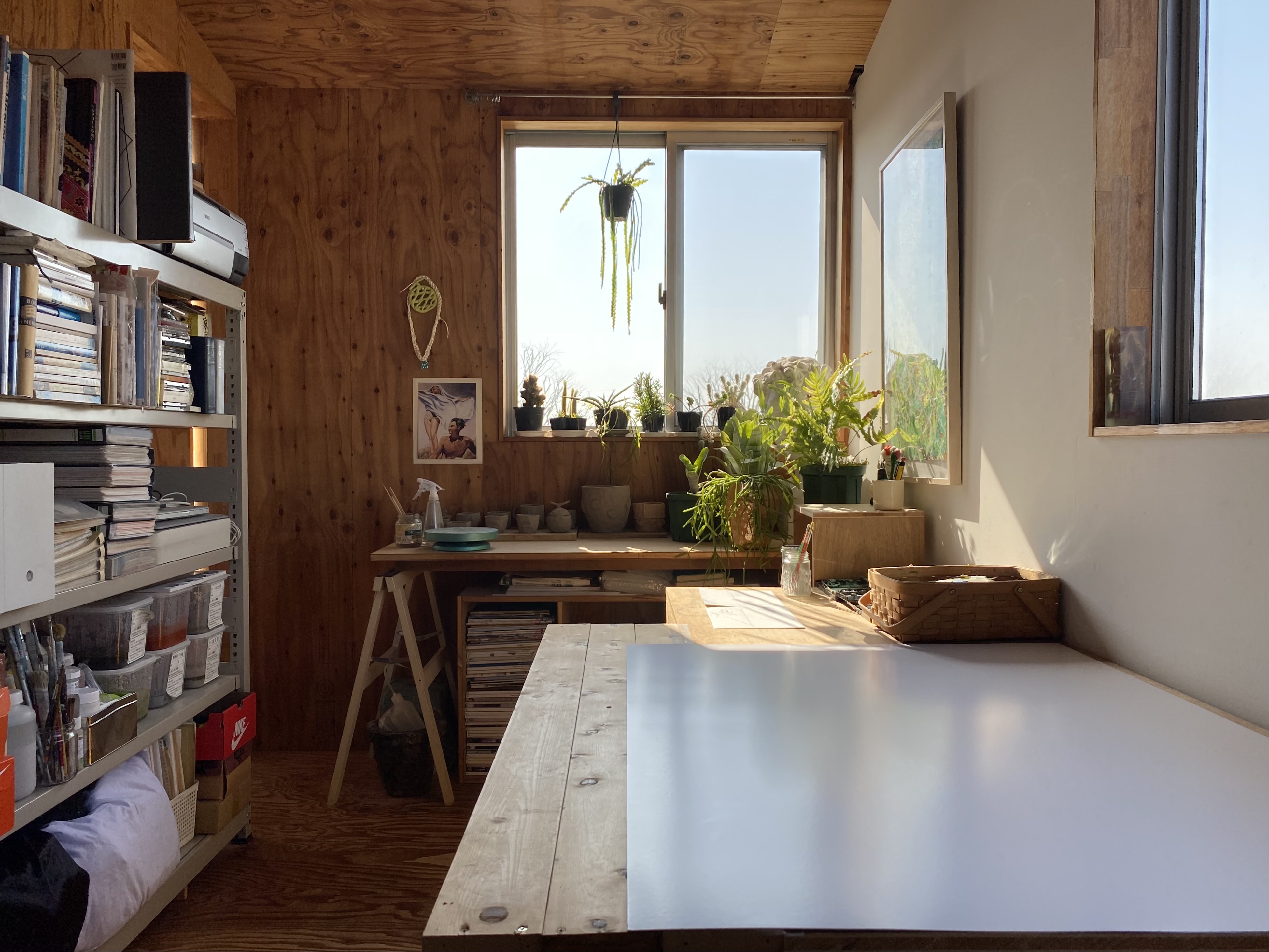 All artwork and photos by Arisa Odawara. 2021.















Studio
This is my studio where I create my works, it is also my bedroom. "My diary", watercolour painting on paper, is the first step of my creatio process. From there, I move on to acrylic painting, collage with origami paper, embroidery, and ceramics.

部屋
ここは作品を制作している場所であり、私の寝室でもある部屋です。私にとって紙に水彩絵具"my diary"が作品制作する上での一番最初の作業であり、そこからアクリル絵画、コラージュ作品、刺繍、陶芸作品へと移行します。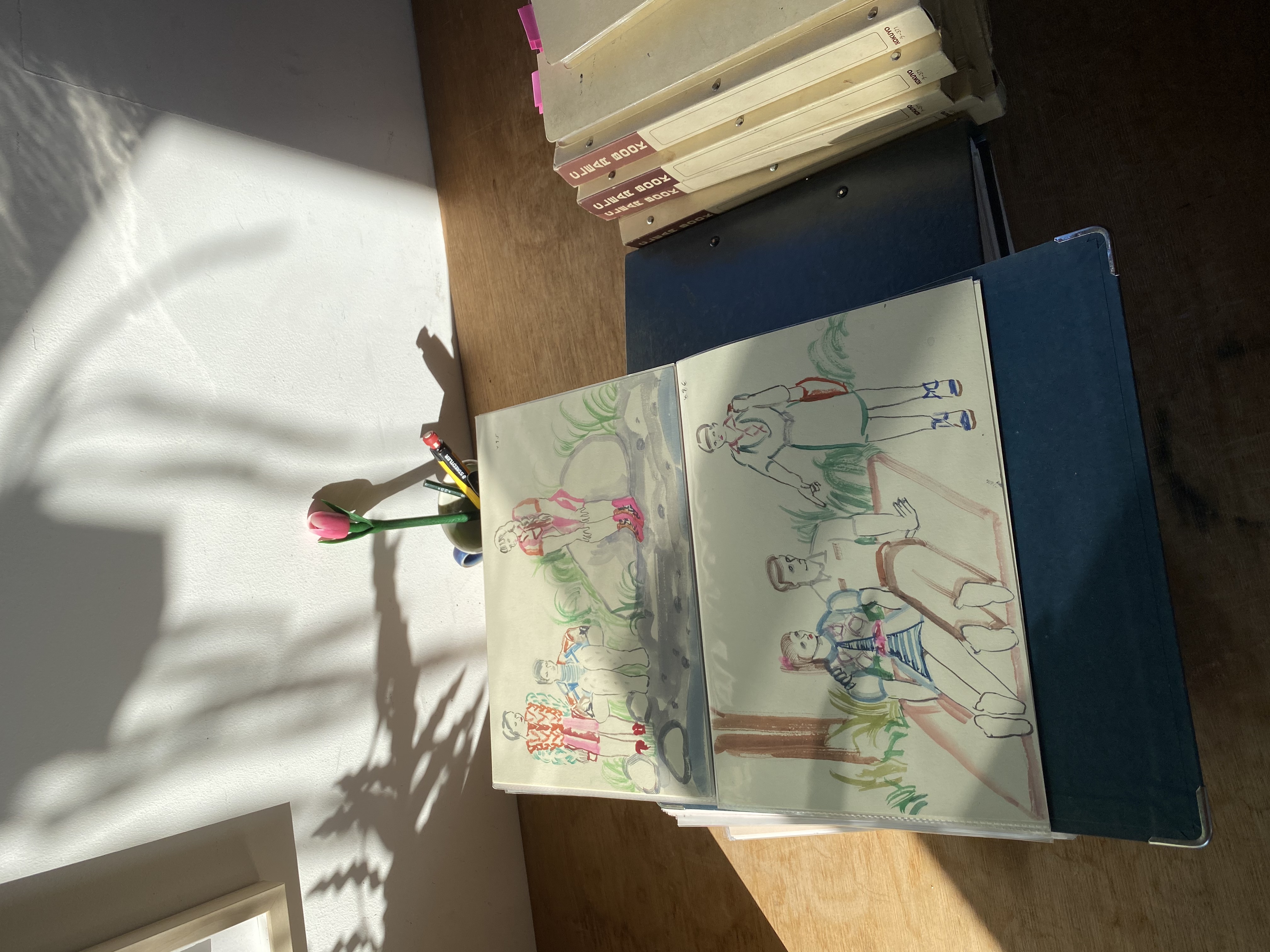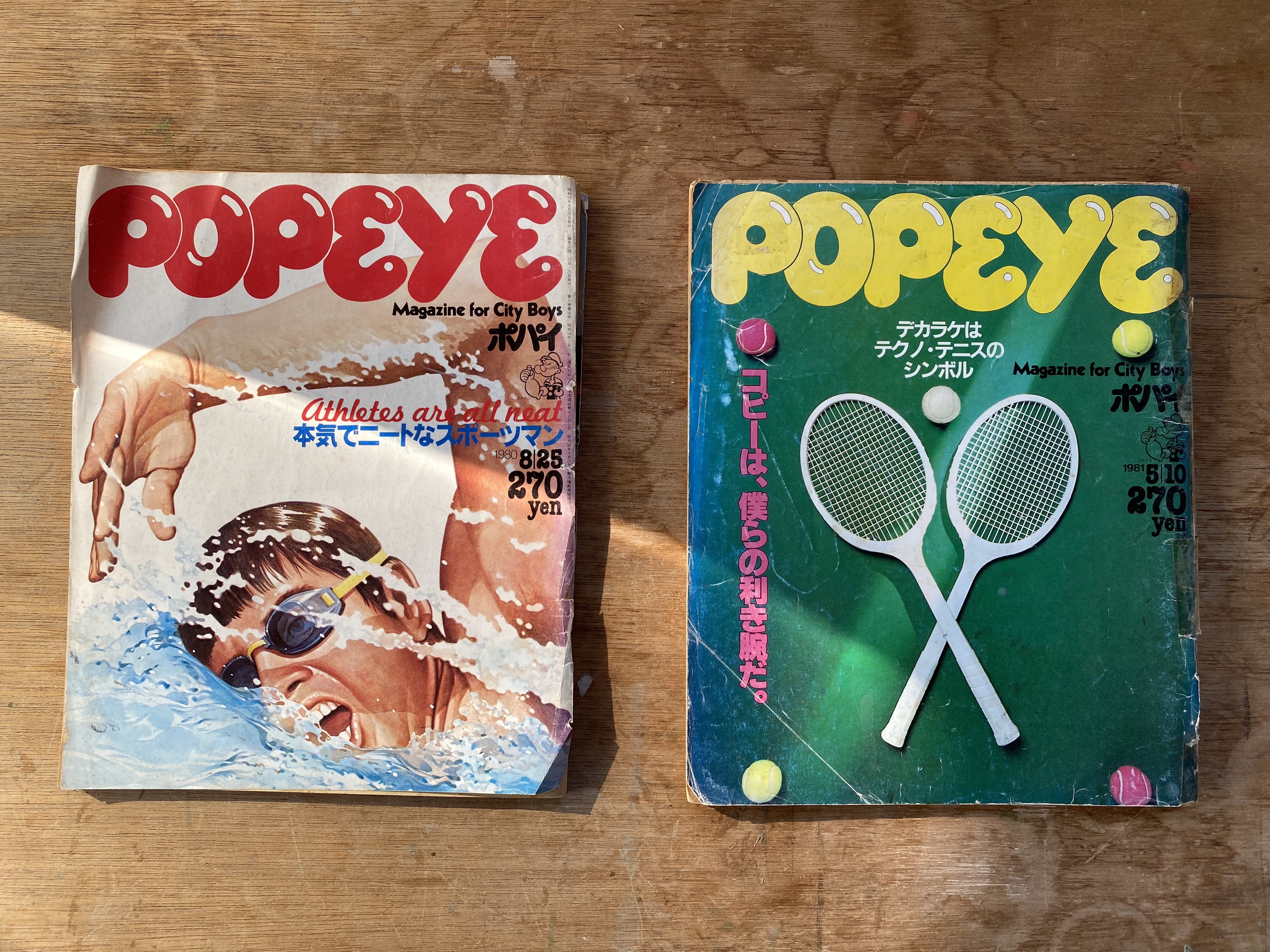 My father died of cancer at the age of 28. My paintings are based on my childhood: the short period of memory I spent with my father and the time I spent in nature. I lay over the past/future thought, fragmentary memories, and daydream on it. I used to frequently visit mountains and rivers in rich nature to camp with my family. There was a race track for pocket bikes, and I practiced riding it on weekends. My father chose the design and color and assembled it for me. My father used to read Popoy magazines a lot.



私の父は28歳で癌で亡くなりました。私の絵は父と過ごした短い思い出、自然の中で過ごした時間が基盤にあり、そこに過去・現在の思考、断片的な記憶、妄想を重ね合わせています。ポパイは父がよく読んでいた雑誌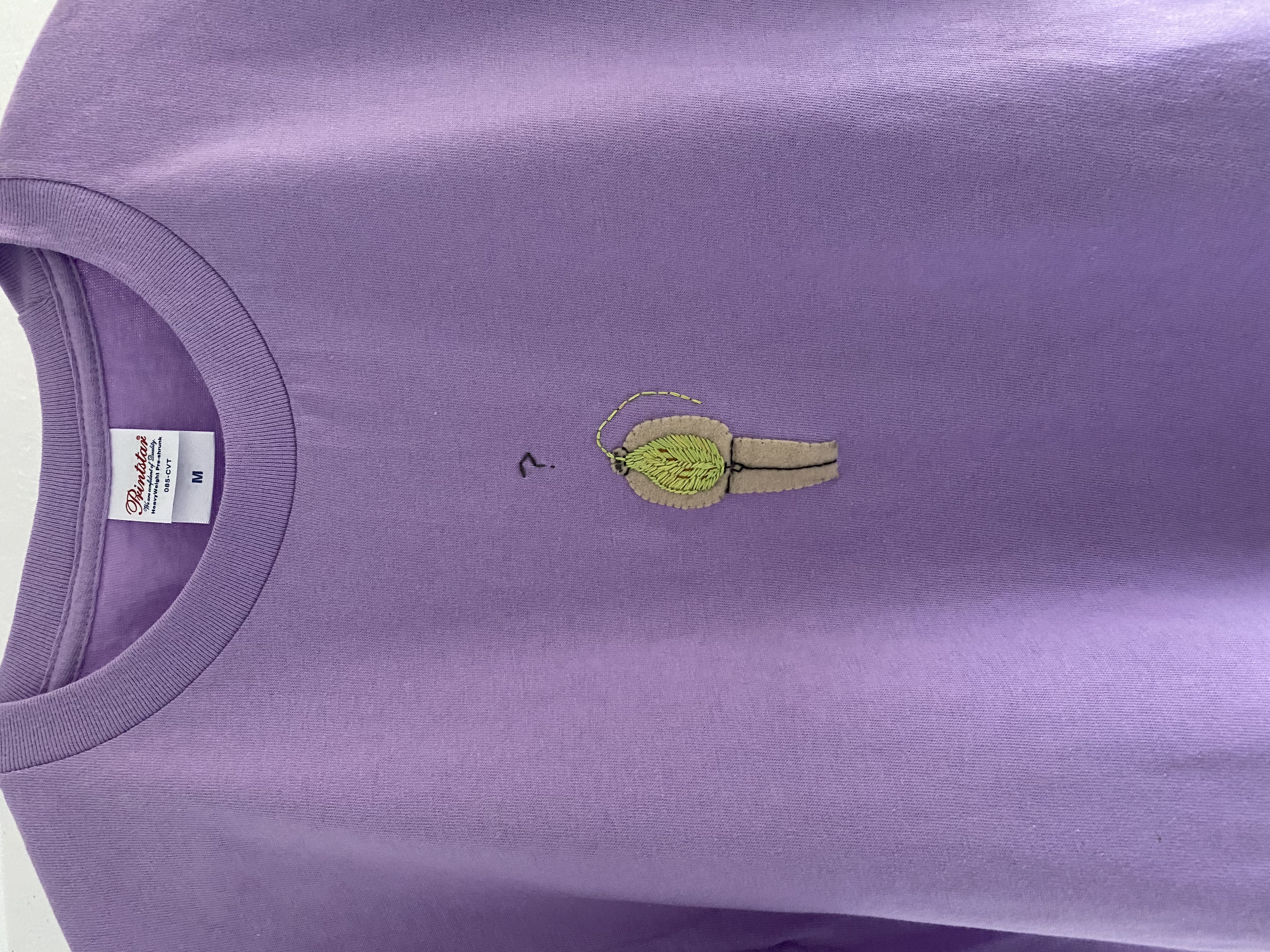 Since I will have exhibitions at nidi gallery in Shibuya (May 14 to 27) and at Kousagisha in Kyoto (September 1 to 26), I'm keeping the materials for exhibitions in the cardboard boxes hanging on the wall. A rug in the bed is custom-made by Daisan in Date, Fukushima.

5/14-27nidi gallery(渋谷)、9/1-26光兎舎(京都)で展示があるため、展示で使用する材料を段ボールに入れて吊るし、壁に掛けて保管しています。ベッドには以前作ってもらったラグ。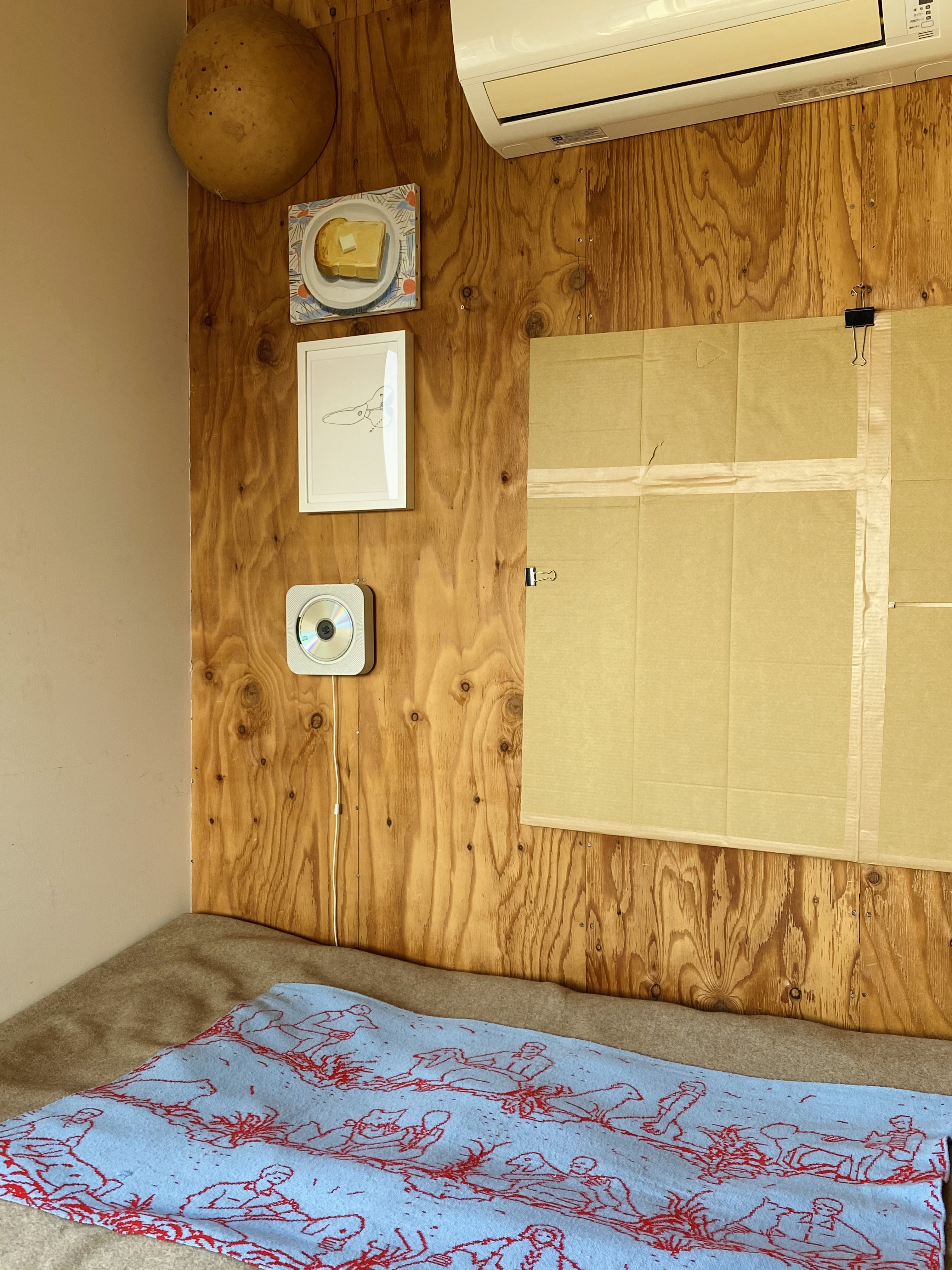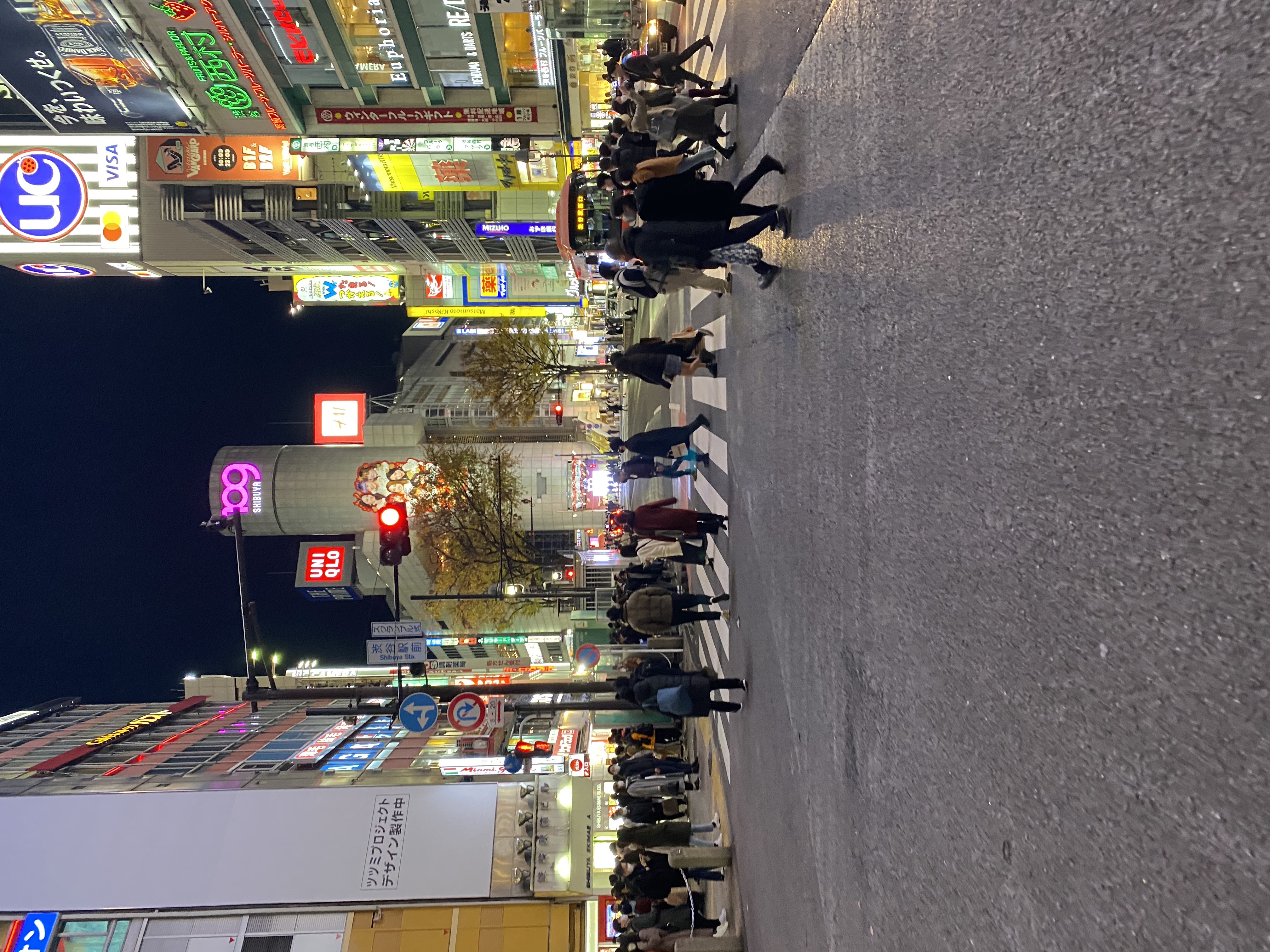 Jyunbi chu
This is a space where I run and curate art exhibitions. It's located at Gakugei-daigaku station in Tokyo. It used to be a sushi restaurant called Daimatsu, and the appearance is left as it is. We held events for art, fashion, and music here. The video was filmed last April16 under the state of emergency. This exhibition was only able to be looked through the window.


準備中
私がディレクションしている東京目黒区学芸大学にある展示スペースです。元は『大松』というお寿司屋さんでした。アート、ファッション、音楽等、イベントを催す場として機能しています。動画は去年4/16に撮影したもの。コロナによって閉じていた期間、窓越しから見る展示をしていました。ユニス・ルック、CIANSUMI、SHOKKI、私の作品を展示していた当時の展示動画。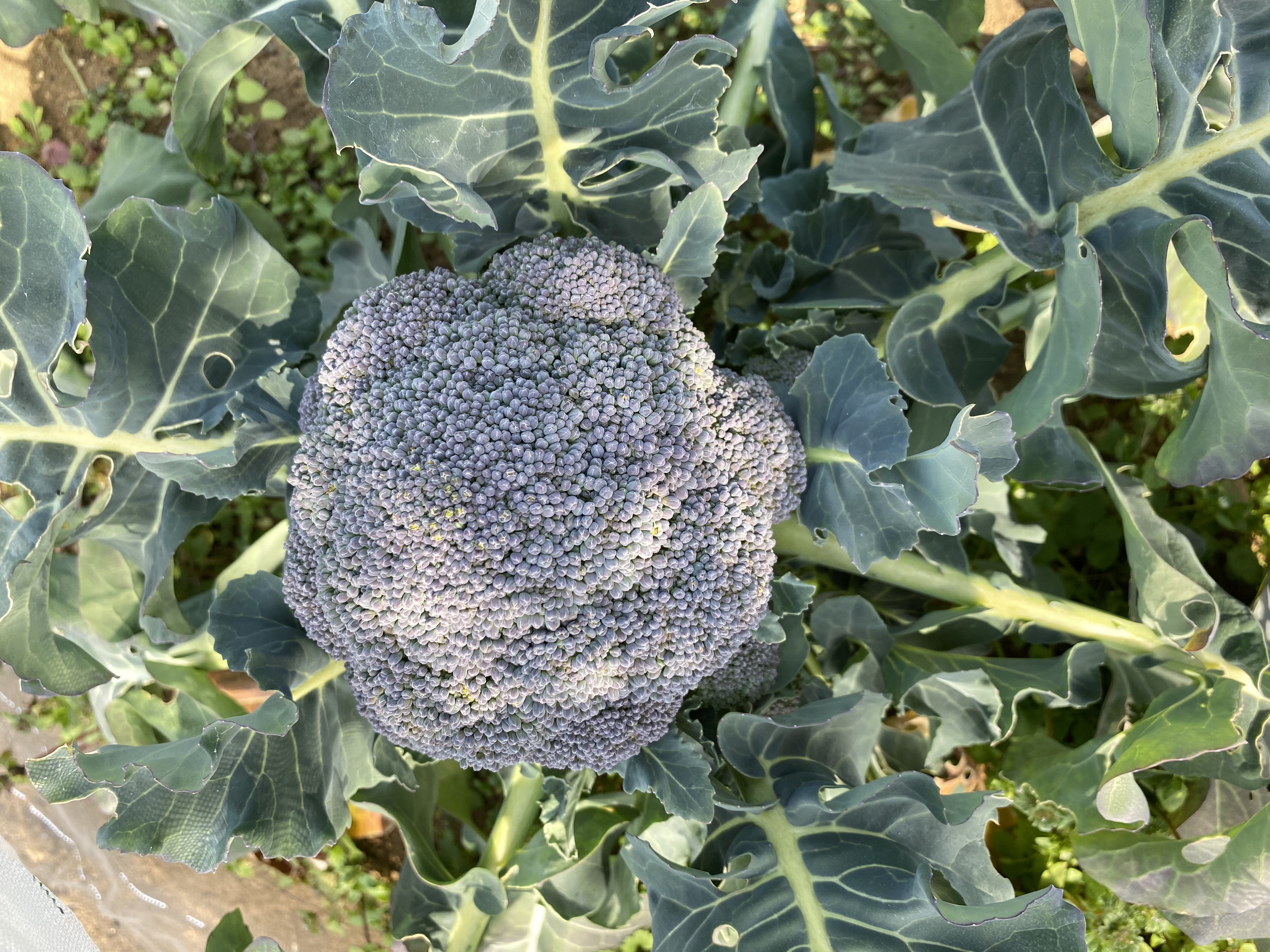 Jyunbichu bunshitsu (Annex)
There is another space "Junbicyu Bunsitu" located 33km west of "Junbicyu". I'm looking for what I can do here.

準備中分室
準備中から西に33km離れた場所に位置します。畑、展示スペース、景色を眺める。現在場所作りをしています。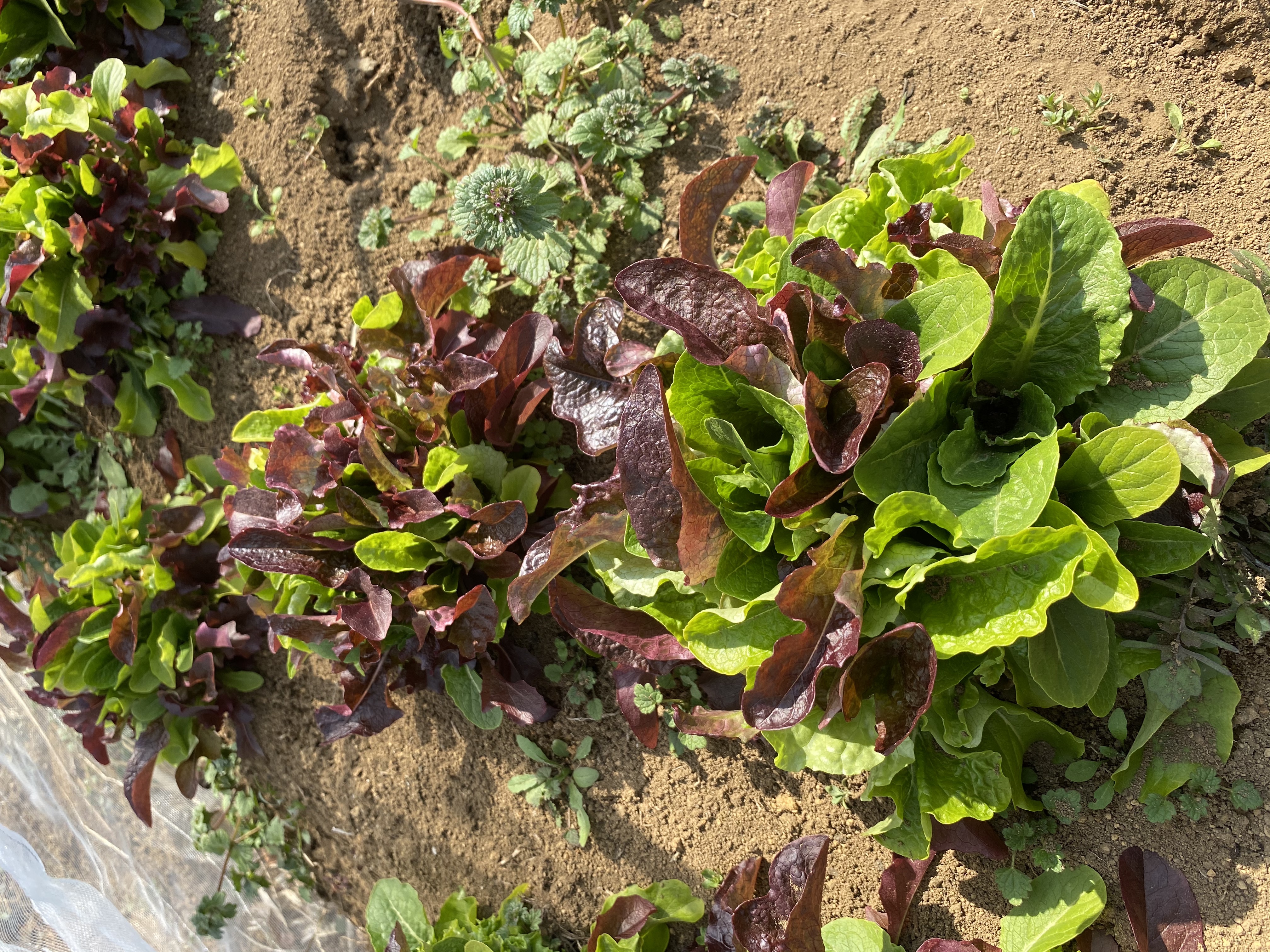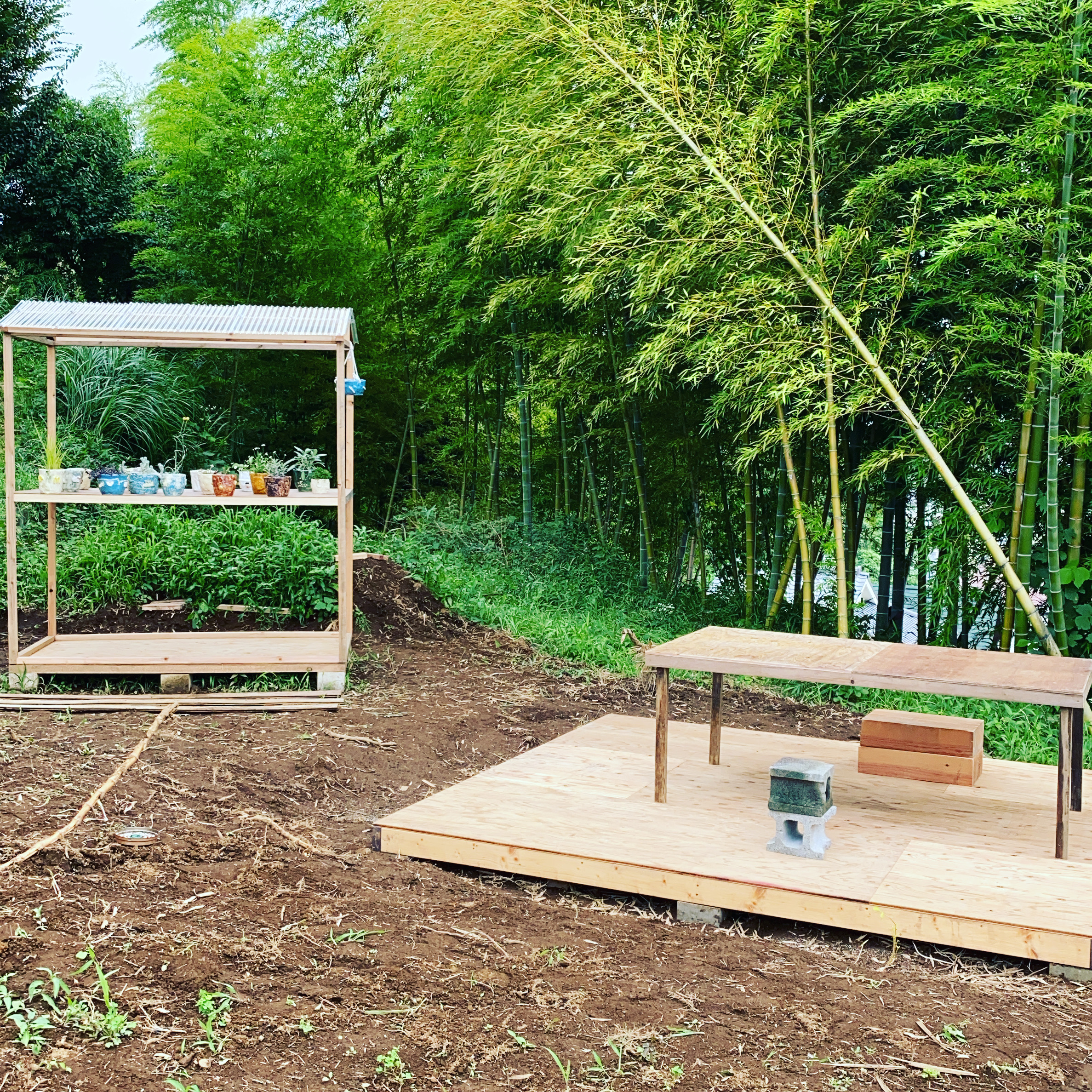 Fieldwork
Sometimes I go to the nearby mountains from there with my lipstick, cell phone, and wallet.

フィールドワーク
近くにある山へ、リップ、携帯電話、財布を持って時々行きます。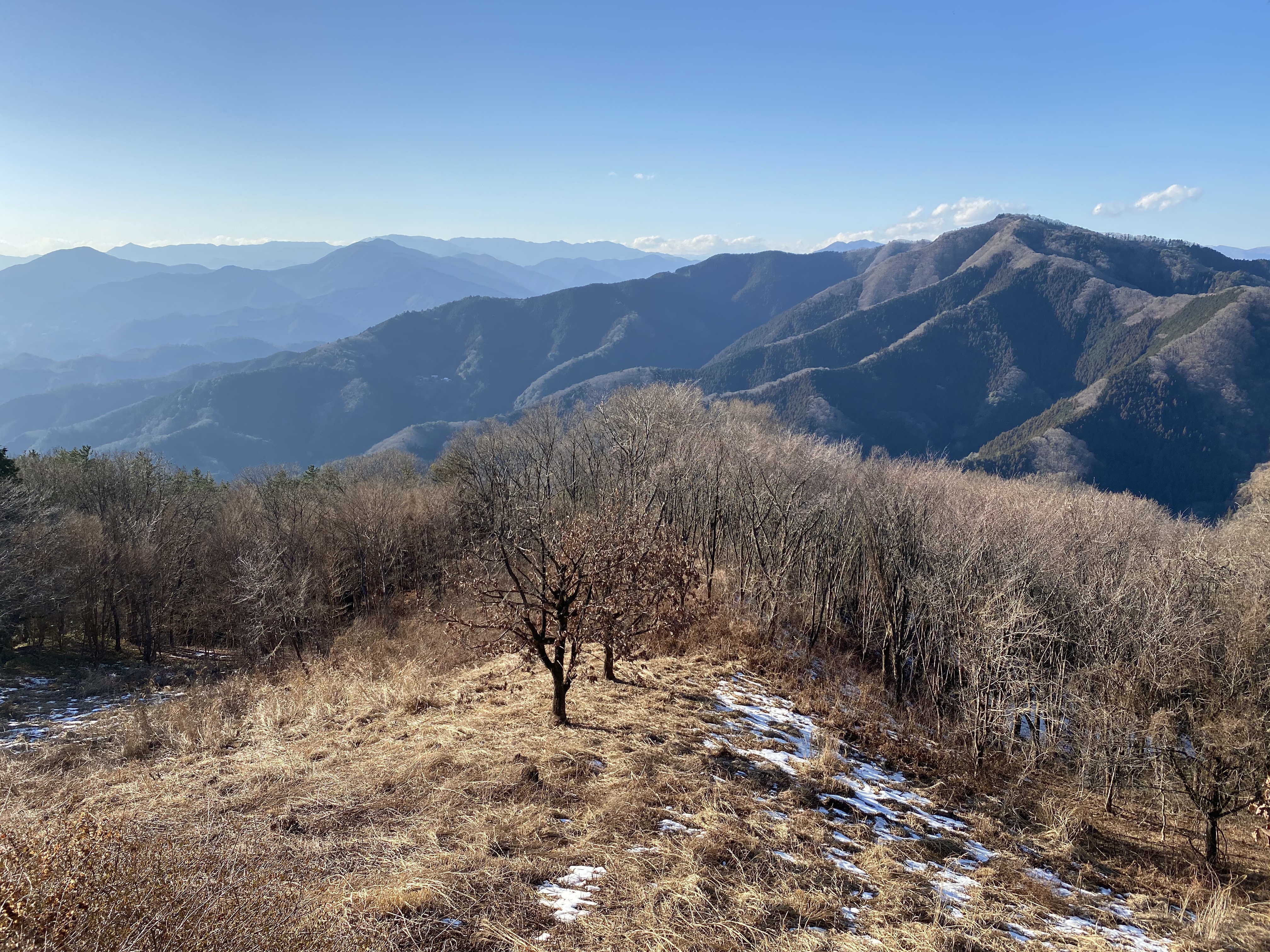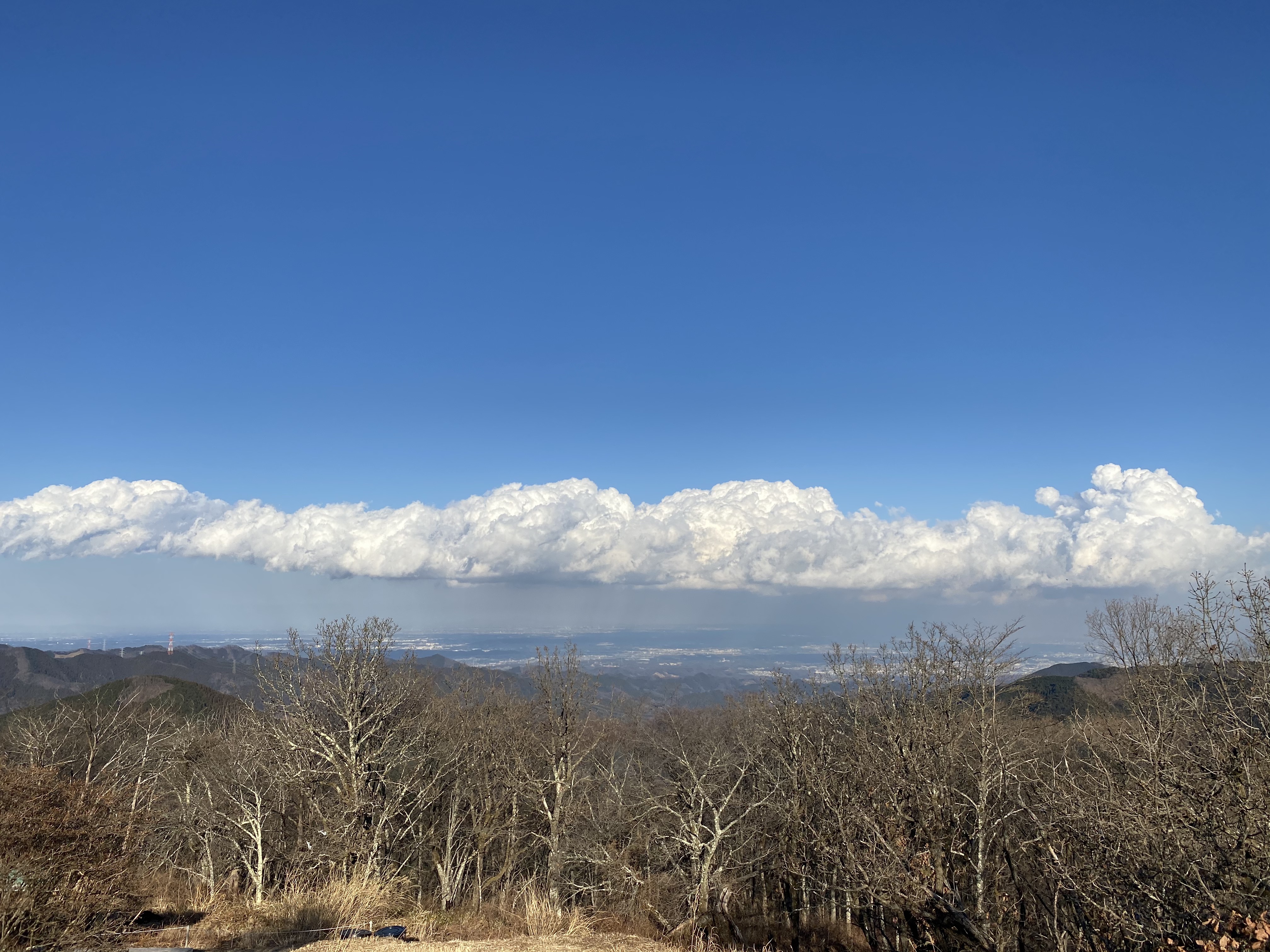 Arisa Odawara is an artist based in the suburbs of Tokyo. She also runs 'Junbicyu', a space for artists in Gakugeidaigaku, Tokyo. Odawara makes drawings, paintings, embroidery, and pottery works inspired by her childhood surrounded by nature. Her work reflects her daily trivial activities and the events in the world.

odawaraarisa.com

English translation by Masahiro Takahashi.
Slow Sounds by Masahiro Takahashi

Slow Sounds
is a curated playlist by multi-instrumentalist,
Masahiro Takahashi
. Listen to the mix from the top right corner of the Slow Editions PMVABF page. To listen to our other releases, please visit the
Slow Editions bandcamp page
.
Masahiro Takahashi is a multi-instrumentalist from Japan, currently based in Toronto, Canada. His album, 'Flowering Tree, Distant moon' is out April 31st, 2021 on Not Not Fun Records (CA). Listen and pre-order
here
.
Tracklist

H. Takahashi - Water Lily
Miroque - Silkworm Fou Fou
Lionmilk - Afloat In the Ocean
Slow Riffs - Jacob's Ladder
Andrew CS - two minutes for my home
Carl Stone - Shing Kee (1986)
Town and Country - Nonstop Dancer